Powerful Recruiting Software
Fast-moving organizations are increasingly concerned with their time-to-fill and their retention rates. They want to fill job openings quickly—and with the best person. myStaffingPro's applicant tracking software automates your recruitment process, helping reduce time-to-fill while providing an efficient process for both your candidates and hiring managers. 
Simple, configurable recruiting

Recruiting software helps you quickly post your jobs where your candidates are looking. Create requisitions, establish the job boards you want to post to, and click the "send" button—then watch the applications pour in. It's that simple.

A career site recruiters can control

Career sites can be an afterthought for your internal IT and web design teams. myStaffingPro provides a simple, intuitive solution that connects with your current website—listing your current openings while promoting your brand.

Friends find jobs for friends

Internal referrals are a great source for new employees. Retention rates from referrals can be higher than from any other sources. myStaffingPro makes it easy for current employees to send postings to friends—via email or social media.
Send the message that your company gets it
Modern, efficient applications tell candidates that you value their time. myStaffingPro can make the application process more efficient for your candidates with user-friendly instructions, application progress meters, and section reviews. Meanwhile, social apply options and resume parsing automatically populates fields. Candidates can even fill out applications with mobile devices when they're on-the-go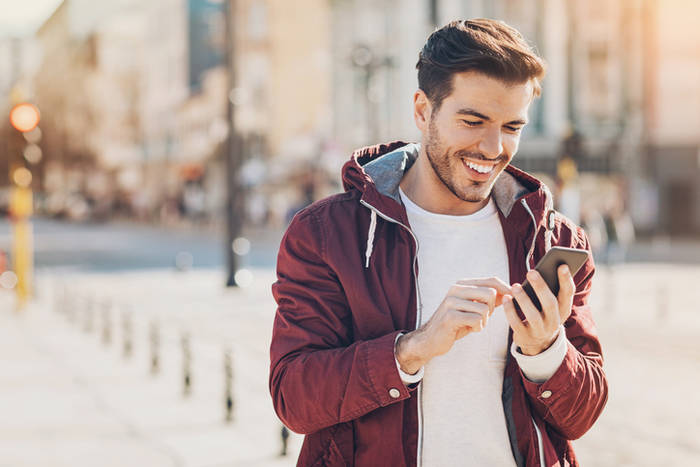 myStaffingPro offers advanced recruiting modules for our enterprise-level clients
Ad Feeds

Keep up with the fast pace of posting new jobs with a system that works seamlessly on your selected social job boards.

Ad Tracking

Easily track response rates for specific ads and custom recruiting events.

Candidate Self-Scheduling

Take charge of high volume by offering candidates open dates and times to "self-schedule" interviews.

External Recruiters and Community Outreach

Increase recruiting reach by sending job openings to your contacts with a single click.

Internal Candidate Process

Accept and qualify internal candidates through a separate portal and process.

Multi-Location Job Map

Provides you with a "big-picture" geographic view of current job openings across multiple locations.

Resume Mining

Easily import sourced resumes into myStaffingPro along with a record of your search criteria.

Social Media Add-Ons

Embed social icons into your career site and job postings so that job seekers can send opportunities to their friends.