Success Stories
myStaffingPro is the applicant tracking system of choice for more than 3,500 companies. Our customers include Fortune 500s, medium-sized organizations, and companies with as few as 50 employees. No matter the size, myStaffingPro can deliver a solution that will meet the unique needs of your company.



What Our Clients Are Saying
"I am thrilled with myStaffingPro's service and what their system has to offer. The software is very easy to navigate and train our staff to use. It's also very cost effective. The system has flexibility and we've added new modules as the need arises. I did very thorough research before signing up with myStaffingPro, and I'm very happy with the decision and so are our users."

- Employment Manager, Catholic Charities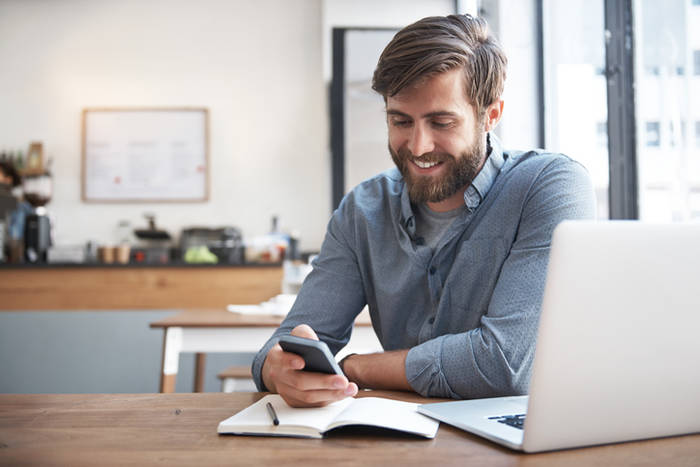 Video Testimonials
Hear how myStaffingPro partnered with Residential Design Services to streamline their hiring process, make applying easy for applicants, and increase the efficiency of their HR team.
Case Studies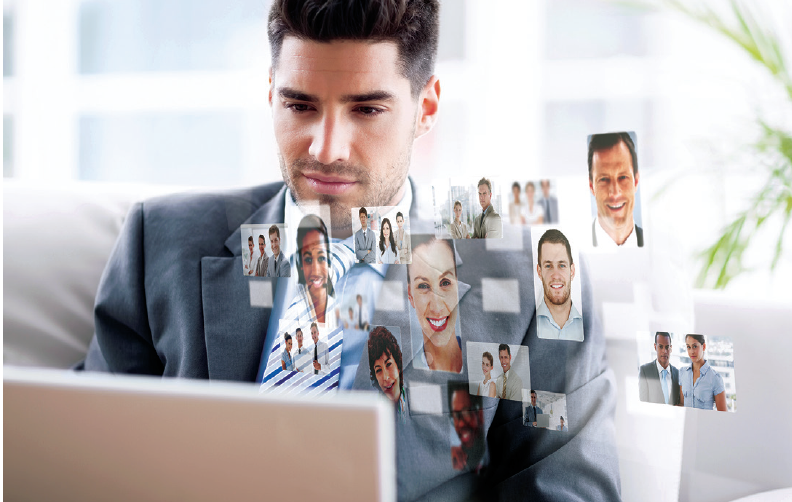 Midmark Corporation: Expand the Applicant Pool with Social Media
Explore how Midmark Corporation overcame their recruiting challenge of gaining visibility with myStaffingPro applicant tracking system.
Download Midmark Case Study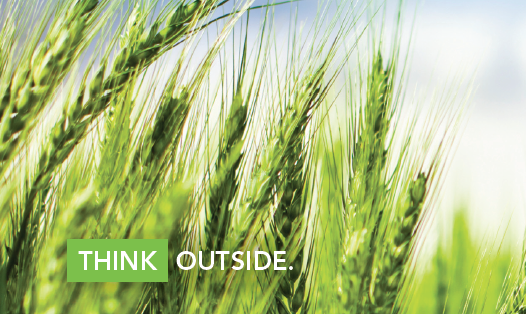 GE Money: Managing 1+ Million Applicants
Learn how RPO, KellyOCG, utilizes myStaffingPro applicant tracking system for their ongoing relationship with GE Money.
Download GE Case Study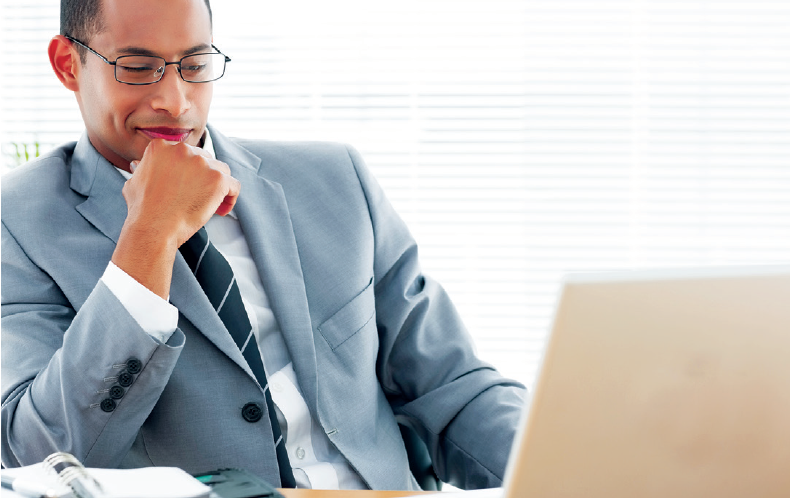 Spherion: Reducing Costs and Streamlining Workflows
Learn how a local franchise uses myStaffingPro to hire more than 14,000 applicants a year.
Download Spherion Case Study